We connect with the data you need! Below are some of the data sources we can report on.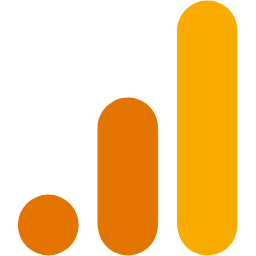 Google Analytics

See all of your website data in a easy to read reporting dashboard, available 24/7.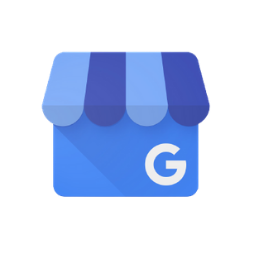 Google My Business
Review insights from your GMB listings, including clicks to your website and phone calls.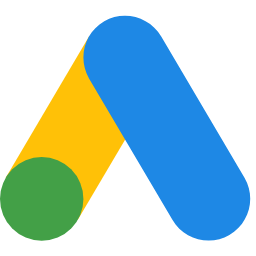 Google Ads

All your reporting details for your Google Ads search, display and video campaigns.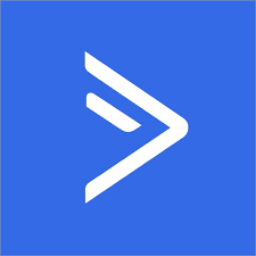 ActiveCampaign

Reporting for all of your email and automation campaigns in an easy to read dashboard.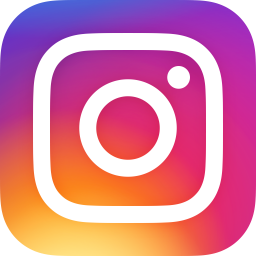 Instagram Social

Reporting on all your IG profiles states and engagement of posts.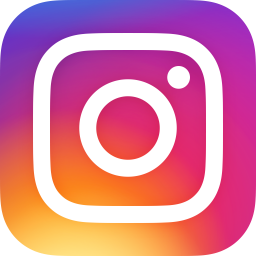 Instagram Ads

See insights for your Instagram ad campaigns to gauge performance and ROI.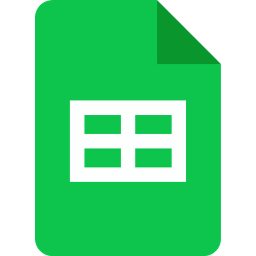 Google Sheets

Import data from Google Sheets for custom reporting on anything is a spreadsheet.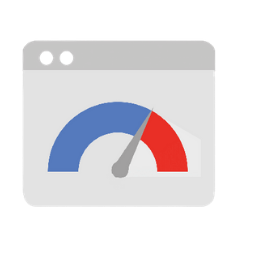 Google Page Speed

Monitor the speed of your website, ensuring visitors are having a positive experience.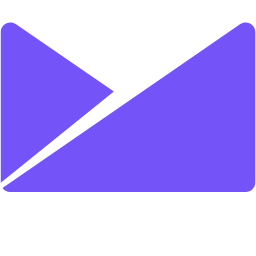 Campaign Monitor

Track your Campaign Monitor email campaigns right from our dashboards.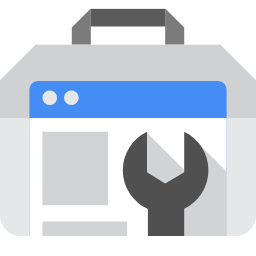 Google Search Console
Get feedback on how your website is performing in the search results and what keywords are driving visitors.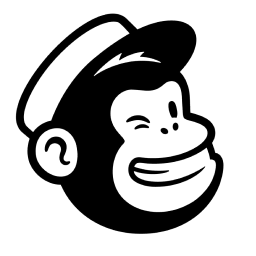 MailChimp

Get campaign reports from the most popular email tool available right in your dashboard.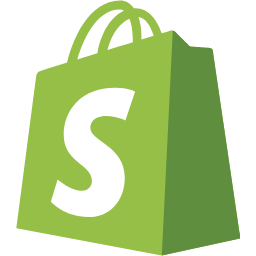 Shopify

Keep track of sales in your Shopify reporting dashboard widgets.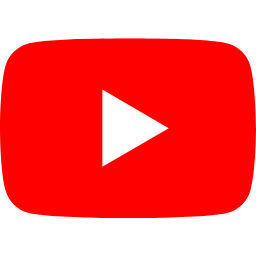 Youtube

Get performace reporting on your Youtube channel and individual videos.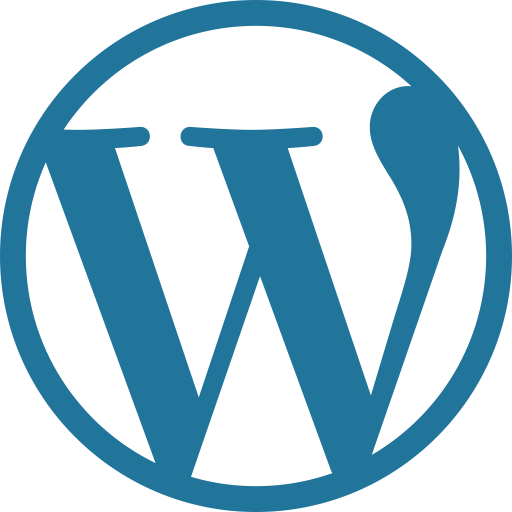 WordPress

See insights on your view, visitors, comments and posts with our WordPress reporting.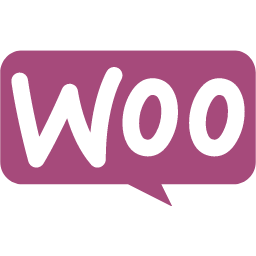 WooCommerce
Keep up to date with stats from your eCommerce store and WooCommerce.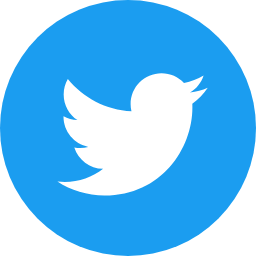 Twitter

Insights on your tweets and how each tweet is perfoming. Profile and follower stats.
Facebook Social

Track your Facebook page's engagement with stats on your posts and user insights.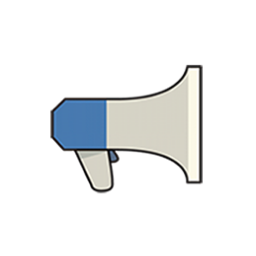 Facebook Ads
Get helpful data and gauge what campaigns and ad creatives are generating ROI.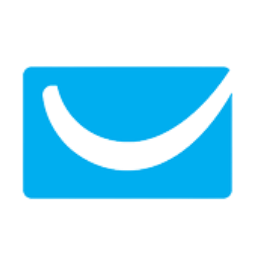 Get Response

Get campaign reports from your emails and landing pages to track success.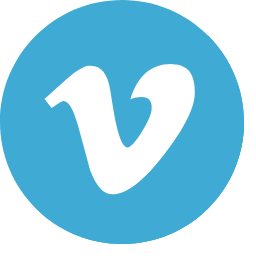 Vimeo

Keep yourself updated with how your Vimeo account is performing.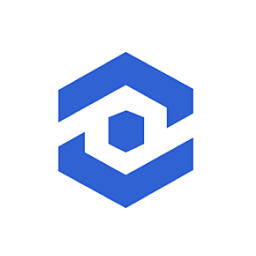 WhatConverts

See important data on what channels are converting customers.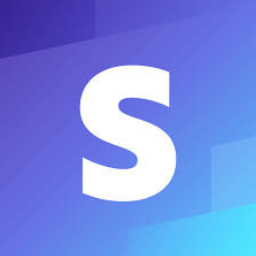 Stripe

Get insights to your Stripe account to see what cash is coming in.
Linkedin Social
Track your business page insights and how your profile and posts are performing.
Linkedin Ads

Gain insights on how your paid campaings and creatives are performing on Linkedin Ads.